What does a Turnkey Construction Agreement mean
Turnkey Construction; Could it be your best option for your building project? Many project managers and people planning to start their construction project, enjoy turnkey construction agreements because they streamline the construction process from start to finish. Let's get started by looking at what a turnkey construction agreement has to offer. After that, you'll see how Paya Bana fits into the process.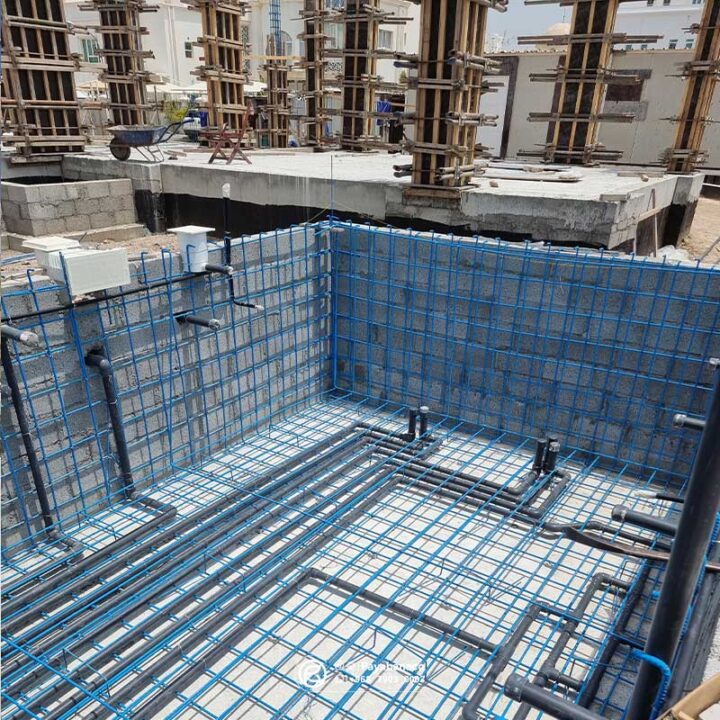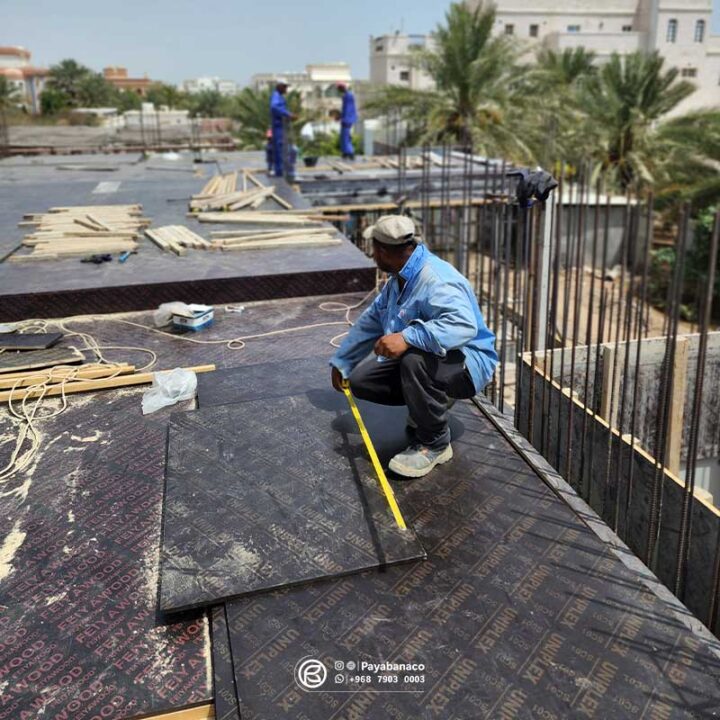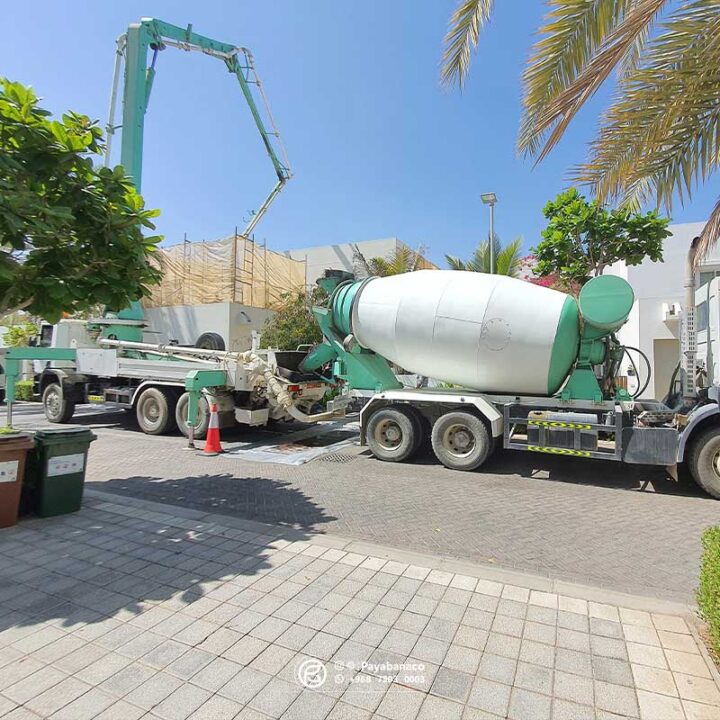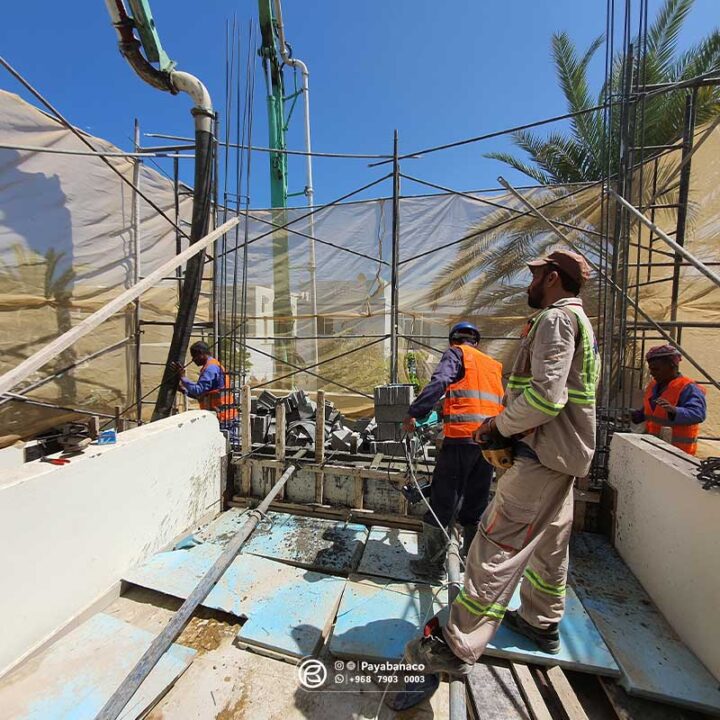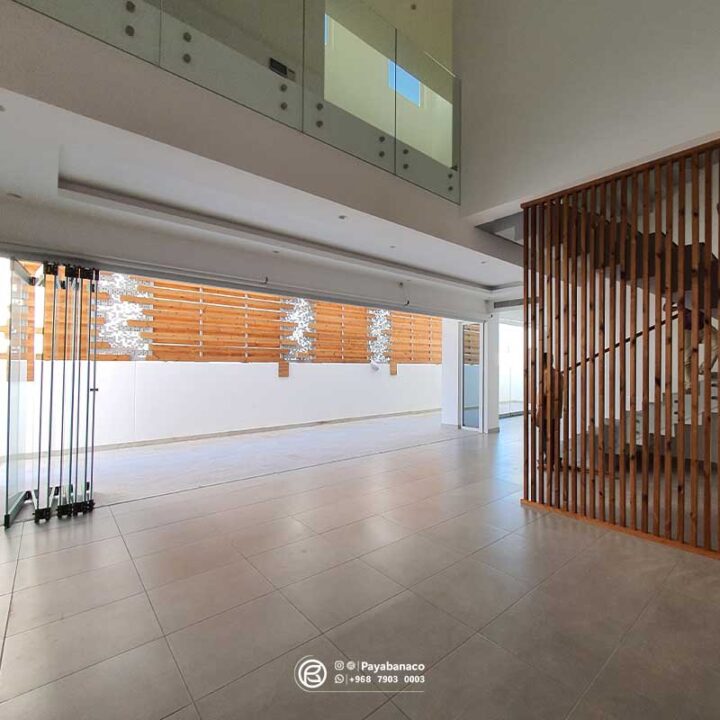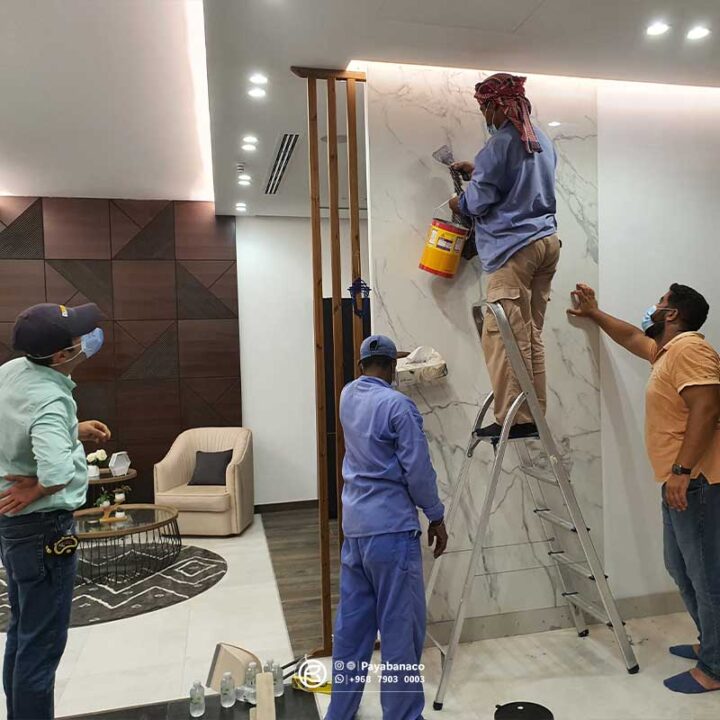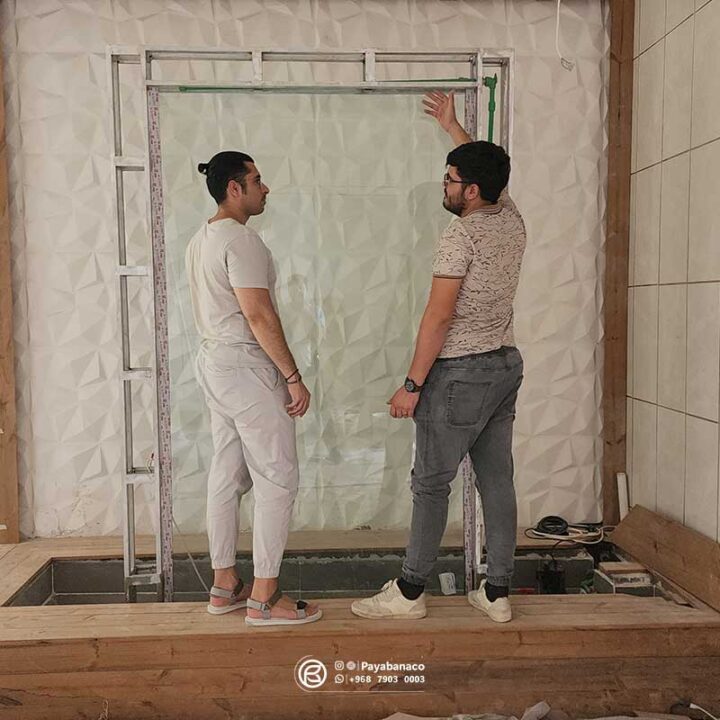 Turnkey Construction Agreement is a building solution that drastically simplifies things for the owner of the project. A Turnkey Construction Agreement is one under which the contractor is responsible for both the design and construction of the property. The basic concept is that in a Turnkey Construction Agreement, the contractor shall provide the works ready for use at the agreed price and by a fixed date. The owner needs only to wait for the contractor to get the job done, and then when the project is finished, he or she is able to "turn the key" and start using the new building or facility.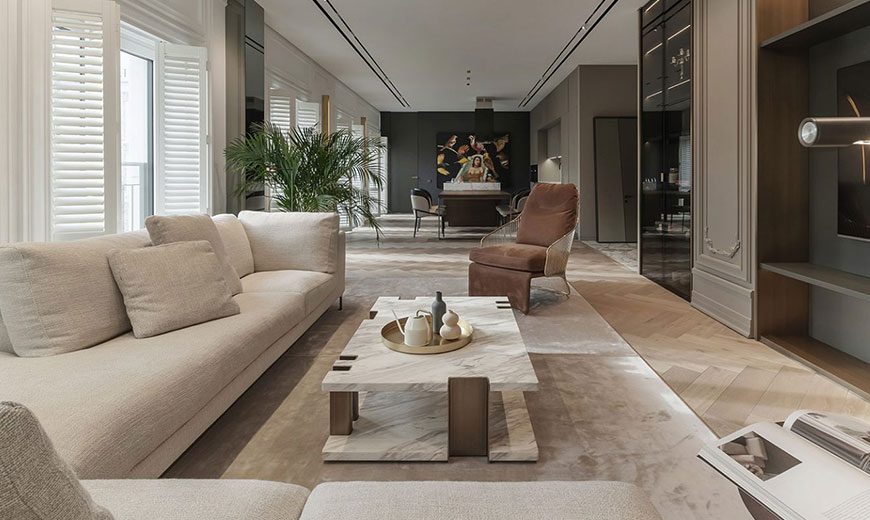 Components of a Turnkey Construction Agreement
Turnkey Construction Agreement includes at least three components:
Design of the facility by the contractor: The contractor is responsible for preparing the design of the home or facility, which eliminates the need for the future owner to hire architects and designers independently.
Supply procurement: instead of the project owner or employer locating suppliers and purchasing supplies, the contractor handles this through his or her own network of suppliers. Depending on the type of Turnkey Construction Agreement, the future owner may be able to specify suppliers and materials.
Construction and Finishing: the contractor handles every aspect of construction and finishings, from start to finish. This way, the owner doesn't have to spend time searching for subcontractors and hiring them, nor do they have to take part in the construction itself. Once the building is done, the keys are handed over and the new owner is able to begin using the building or facility.
Benefits of Turnkey Contract Projects
The main advantage of Turnkey Construction Agreement over other types of agreements is that project owners who are strapped for time won't have to take an active role in the design, supply purchasing and construction phases. Project owners or employers need only provide access to the site, help with the procurement of licenses and permits, and approve phases of the project as stipulated by the agreement.
Also spelt as turn-key, such projects are mutually beneficial for the firm that develops them and the player that eventually takes control of such projects. Some of the major benefits of turnkey projects are listed below:
Cost saving: a company hires firms that are willing to make projects at a cost mentioned in the contract.
Time saving: as there is no need for employers to waste their time and energy on developing a facility, they get time to grow their own businesses.
Hassle-free: as someone is dedicating time and energy to build the facility, the employer is free from all sorts of legal and technical challenges, an inherent feature of the project development.
Access to expert knowledge and technical know-how: a company running a different business or an employer in general may not be an expert in building and construction. So, Turnkey Construction Agreement offers them a chance to hire experts in the concerned field.
The biggest obstacle that Turnkey Construction Agreement clears is the need for you to obtain a construction loan. Construction loans can be difficult to obtain and often have higher rates than typical loans or mortgages. Not only does Turnkey Construction Agreement save you the hassle of getting a construction loan, but it also saves you money in the process for the extra interest you might be paying. 
The extra time you've saved can allow you more time and financial bandwidth to negotiate with lenders for the best mortgage rate as well. It also makes sense logically that builders will be more motivated to stick to deadlines and budgets when they are the ones responsible for those. Turnkey Construction Agreement can provide a much-needed motivation for builders to stay on track.
Why does Paya Bana Design and Construction Company fit into turnkey construction?
In turnkey construction projects, Paya Bana takes on the roles of supplier and contractor. Project managers enjoy working with Paya Bana for several reasons. Chief among those reasons is the fact that Paya Bana is an all-inclusive supplier, so no matter what materials are needed, from windows and doors to roofing or decking, all of it can be purchased in one place, thus simplifying the process for project managers.
Another reason why project managers turn to Paya Bana for turnkey construction projects is that there is one point of contact, which makes communication between the builder and supplier easier. Phone calls are returned promptly and there is no need to search through a long list of subcontractors to find relevant contact information.
What's more is that Paya Bana also handles fit-out and installation. Fewer suppliers and subcontractors means that project managers are better able to streamline the process and avoid unnecessary delays.
To learn more about how Paya Bana can help with your turnkey construction project, feel free to contact Paya Bana directly.
At Paya Bana, we attempt to simplify the construction process as much as possible for our customers. Turnkey construction is just one more offering to keep our homeowners happy and in the home of their dreams.
[ testimonials ]
What People Say
"I have noticed that you totally take care of your clients and you make every project like it is your own house, which is something I really like and that is why I chose you for my full project. "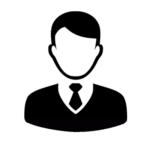 Ahmed
CFO of Al Mouj Muscat
"I had been following your works on your social media and I was pretty sure you are the one whom I would like to take care of my full renovation project. That is why I chose you to do my turnkey renovation."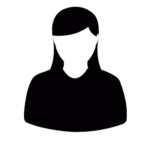 Shinuna
Client of Company
"I am so happy with the previous work you did with my landscaping. Now I want to build my brand new villa and you are the only one who should do that full for me."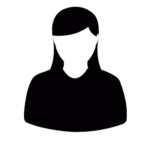 Need to start your turnkey construction project or consultancy?
Need to see more? Click below to check out our portfolio
Click to share to those who need to see this