Best Interior Design Services in Muscat & Dubai
Best Interior Design Services in Muscat & Dubai
The home interior design and architecture of your dream begins with a concept that is reflected in the blueprints, project plans and in 3D visualizations. As a short definition, Interior design, planning and design of man-made spaces, a part of environmental design and closely related to architecture which sometimes includes interior decoration.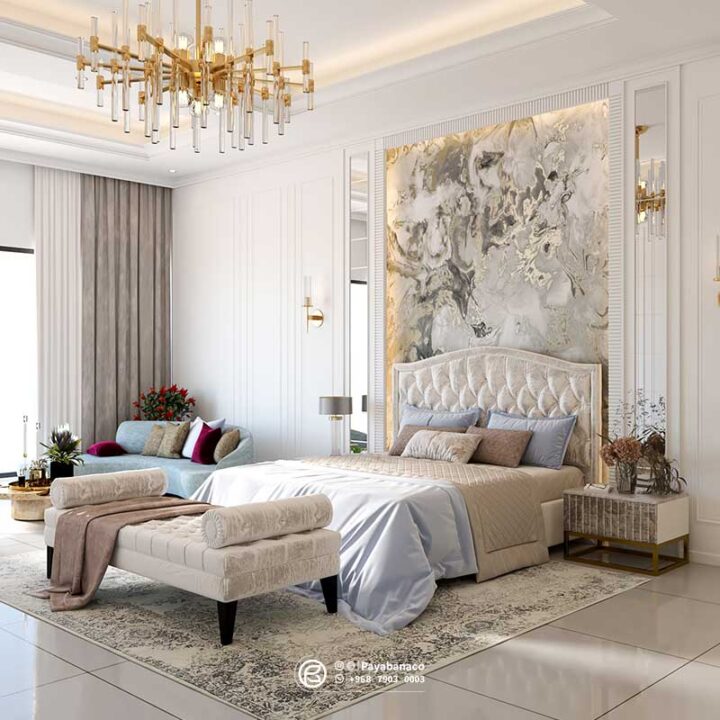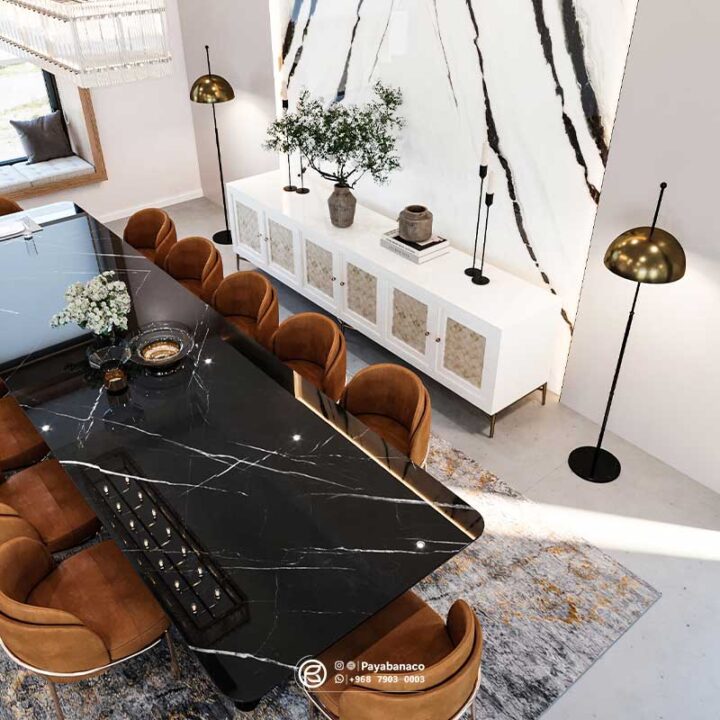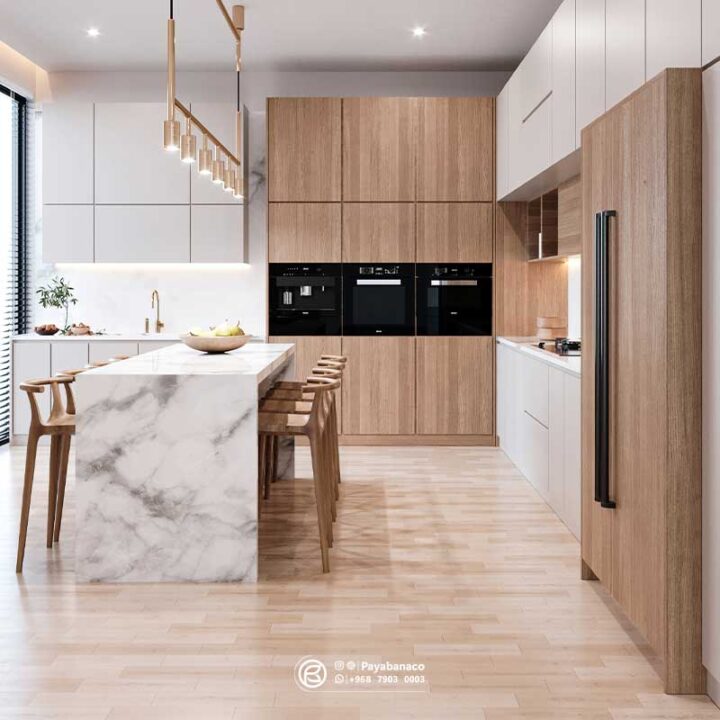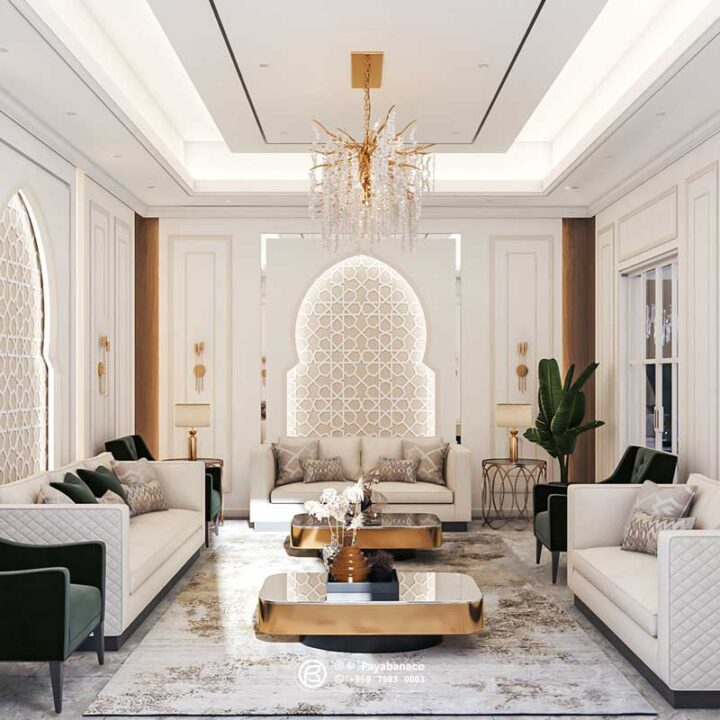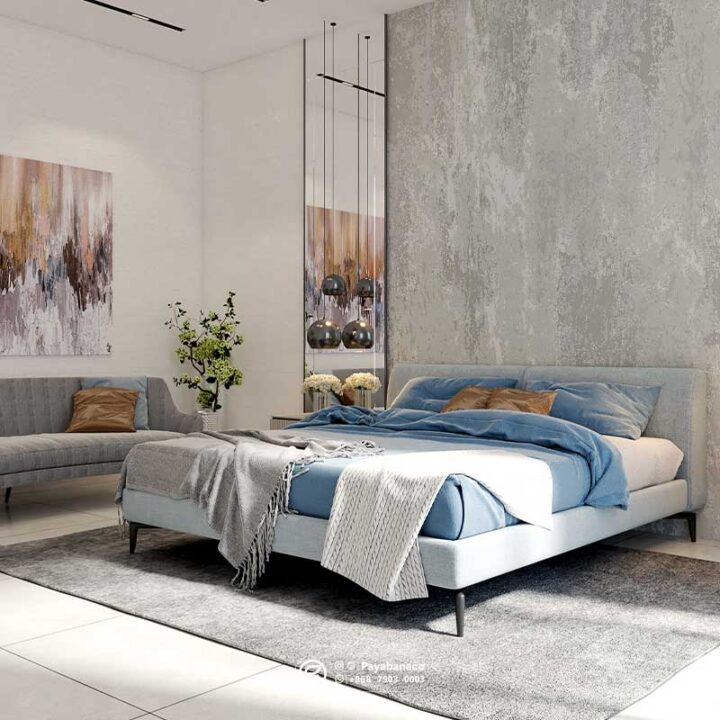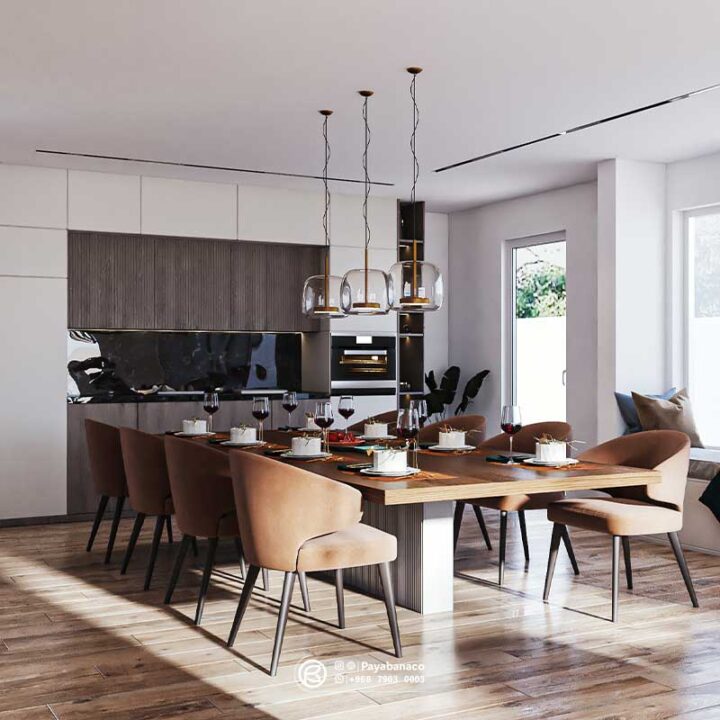 The goal of interior design is to produce a coordinated and harmonious whole in which the architecture, site, function, and visual aspects of the interior are unified, pleasing to mind and body, and appropriate to the activities to be pursued there. Design criteria include harmony of colour, texture, lighting, scale, and proportion. Furnishings must be in proportion to the space they occupy and to the needs and lifestyles of the residents. 
The best buildings and the best interior designs are those in which there is no obvious disparity between the many elements that make up the totality. Among these elements are the structural aspects of a building, the site planning, the landscaping, the furniture, and the architectural graphics (signs), as well as the interior details.
The route to produce a pleasing interior design is full of challenges which requires a rare level of passion.
Find out why we are a great choice for your interior design inquiry
We are constantly inspired
A successful interior designer needs to be creative and what keeps him on his track? Inspiration. A creative field like interior design demands a mind that is open to innovative ideas and we know the importance of getting inspired. The world can be a very inspiring place. Everything we see, touch, feel, smell and hear has the potential to trigger within us an emotion or a spark of creativity. It's important as a designer to never dampen your senses. 
We are open mind to diverse styles
as an interior designer, some might be aware of the modern interior design services best suitable for their clients, but a successful interior designer not only pushes his ideas forward but keeps an open mind to diverse styles and designs that he may personally not approve of. Sometimes, a client's ideas might seem outdated but our goal is to blend our ideas with that of our client's to finalize a design the client would be in love with.
The best buildings and the best interior designs are those in which there is no obvious disparity between the many elements that make up the totality. Among these elements are the structural aspects of a building, the site planning, the landscaping, the furniture, and the architectural graphics (signs), as well as the interior details.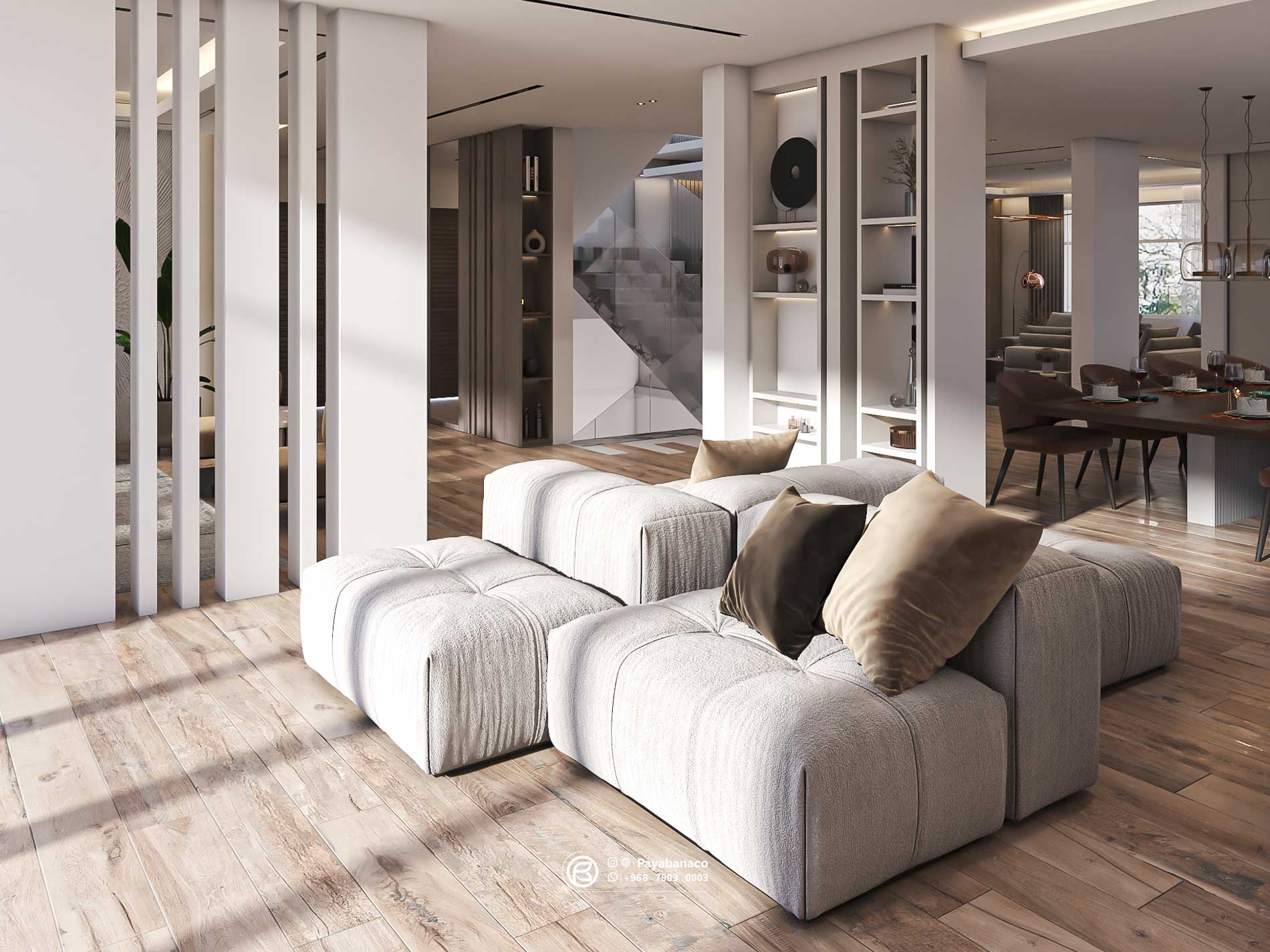 We understand the space and its function
Functionality may not be the most appealing word to a creatively minded designer, but there's not a successful interior designer who doesn't fully appreciate the need to embrace this term when making every decision regarding their space. Every space has a purpose, and to achieve that purpose the space must be designed to accomplish specific functions.
We will get involved in your personal space
A good interior design company needs to invade the personal space of the client to some extent to understand not just what the client demands but also what the client needs. For instance, sometimes the couple has separate ideas for the same space, and it is the job of the designer to bring these ideas together as one. Many a time, we have to carry out what is best for space while keeping aside the client's briefs. Clients end up being wrong at times.
We Take our time with color and lighting
We have learned that it's best to take time to really consider the color palettes in advance of committing to a final design approach. Designers will often go on instinct or will resort to their stock colors, but colors must be chosen to dictate the mood and make the end user feel a way. The atmosphere of a space is the most important thing to get right. Color and lighting are the two primary elements that will accomplish this – or not.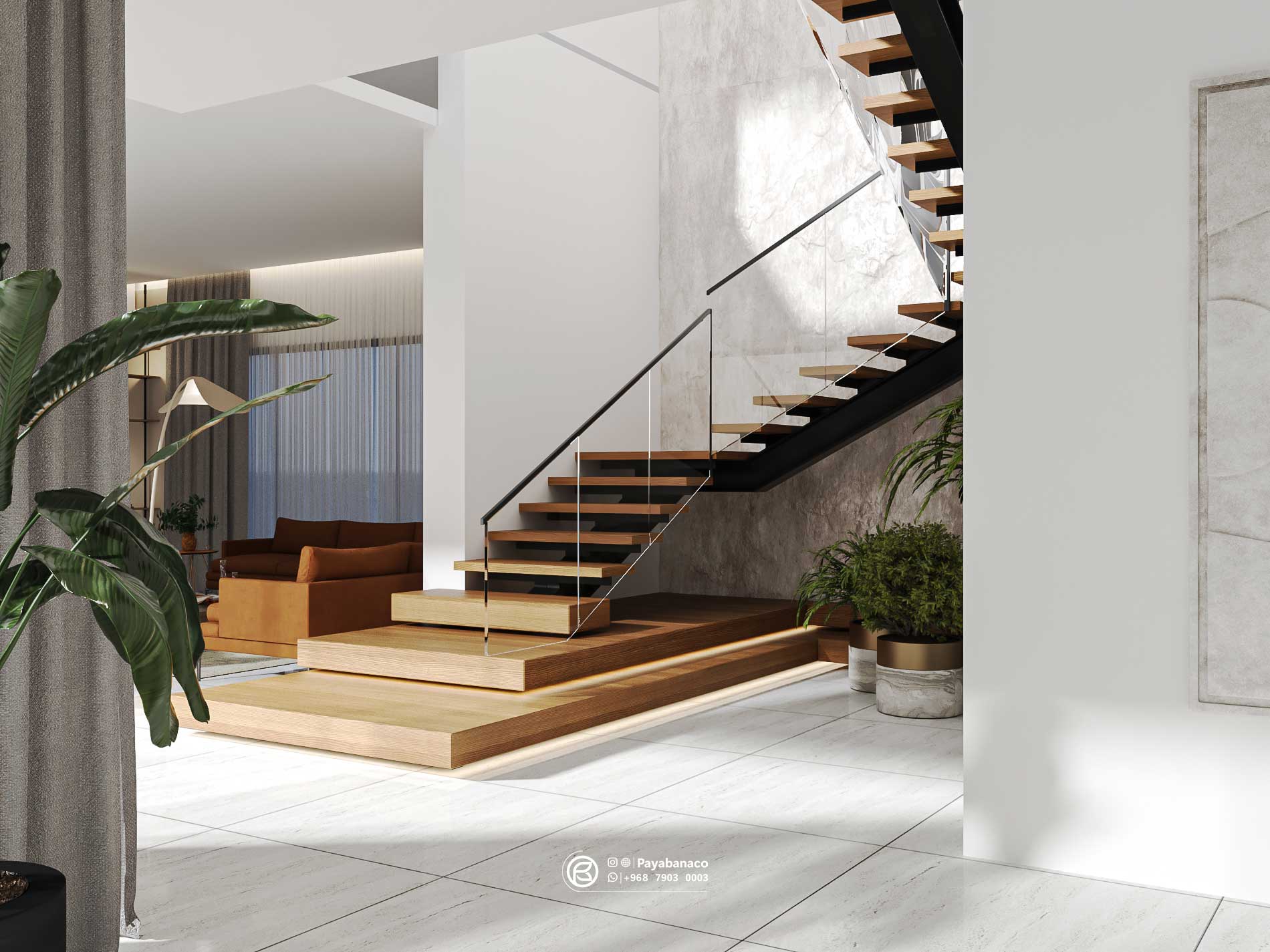 We can foresee the future needs
a good designer decorates a place keeping in mind the needs of the future. This intuitiveness is part of his job where he can envision all the potentials of the space even before the client does so.
We are contantly studying the art form
There is much to learn when it comes to the art of interior design. In fact, the learning and the potential for discovery never really stops. 
Not everyone will like everything we do. But we try not to let a subjective viewpoint discourage our creativity. We believe that if our concept or idea is passed on, that's not to say it's poor, it's just not what the client is looking for on this particular project.
Deadlines are a natural part of the professional interior design world. Clients may have specific deadlines for a designer to meet. Sometimes, we may have to work on multiple projects at once, so project management skills are essential to maintaining order and meeting deadlines.
We can take the lead in coordinating the project
The life of an interior designer is not just drawing and choosing fabrics/materials. Coordination and organization are big parts of the job. There are various stages of design and construction within each project, and to ensure it runs smoothly a great interior designer will take the lead on coordinating the teams on the project.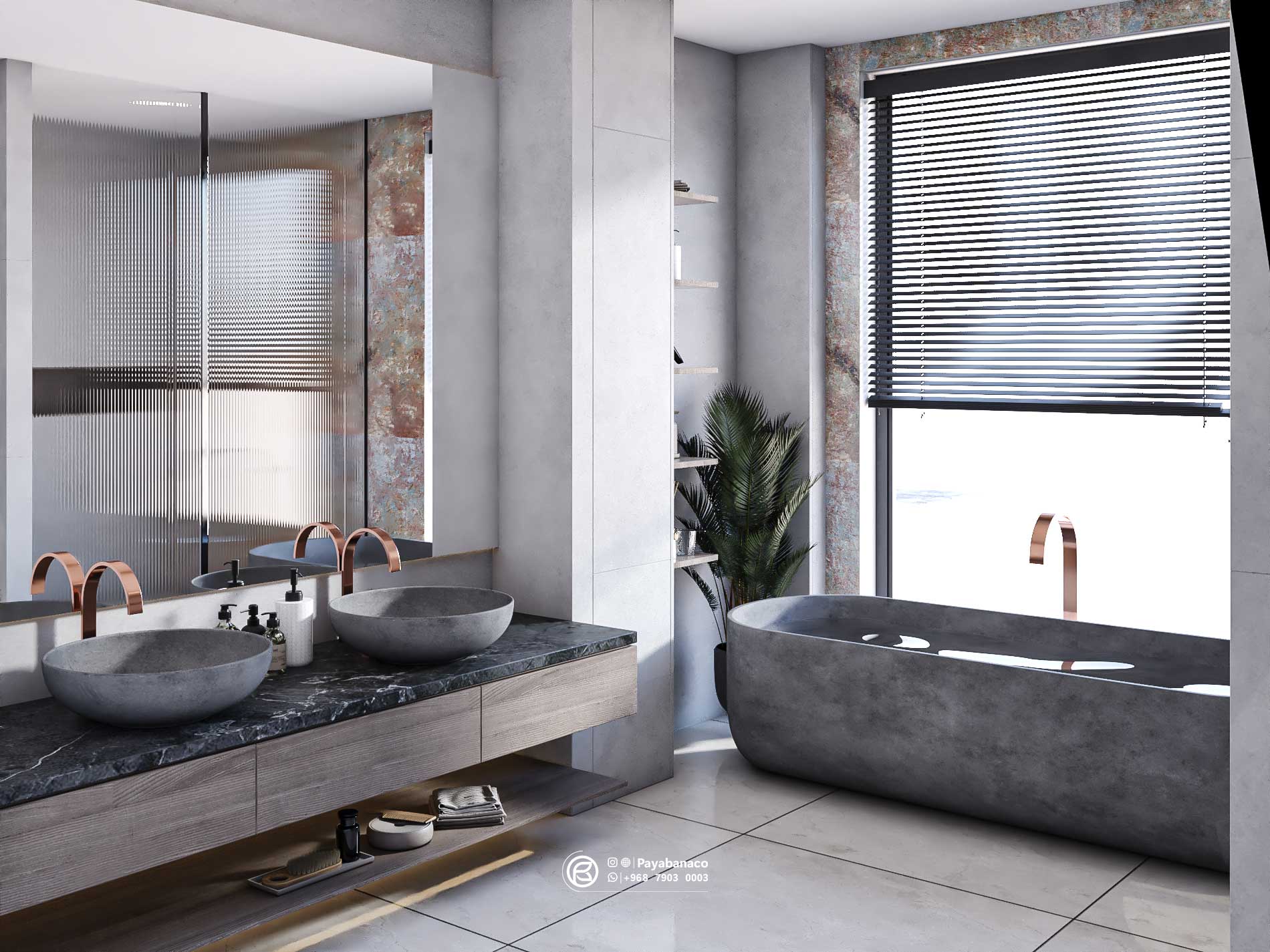 We constantly look to embrace new technology and ideas
The rapid evolution of new technology with architectural applications presents lots of opportunities to communicate our ideas in a better way to clients. Modeling walkthroughs in 3D are now commonplace and, although the debate as to whether these walkthroughs will ever replace the classic presentation of drawings will continue, there is no doubt that they've had a disruptive impact.
Different people may have different life styles and culture which is a key point to consider while doing interior design. This may be even valid for several people living in a house together. We do our best to deliver the feel of comfort to all family members living together.
We will assist you manage your budget
Apart from interior design, we are implementing what we have designed thus aware of implementation costs. This enables us to consider your overall budget for interior decorating while choosing materials and concepts during the interior design process.
We keep in mind the ways to increase the resale value of the property
The changes that a designer makes while the renovation is enough to up the resale value of a home. Your value of the family home will always be paid the highest by an home interior decoration designer.
[ testimonials ]
What People Say
"I have to admit that I could not make any changes to the design you made. Whatever you had done was the best for that specific area. The design was done really professionally."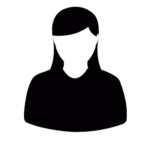 Thuraiya
Client of Company
"I am really happy with what you designed for me. Its 100% what I was looking for and I absolutely love it."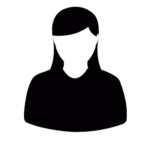 "Wow I really love my house. Can't wait to see in in reality. Thank you very much for the effort done. Keep up the good work."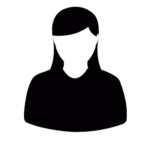 "I absolutely love the designs. Now that my villa is under construction I am even feeling the beauty of designs more."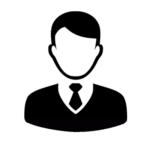 Need to design your interior?
Need to see more? Click below to check out our portfolio
Click to share to those who need to see this