Best Renovation Services
in Muscat & Dubai
Best Renovation Services
in Muscat & Dubai
Whether you're a new or long-time homeowner, you might be curious about renovation of your home. best renovation services have become a hot topic on tv shows, magazines, and blogs. Although home renovations are costly, time-consuming and messy, still many people choose to renovate their homes for a variety of reasons. Considering the challenges involved in renovation, you have to be smart when choosing the company you want to renovate your home.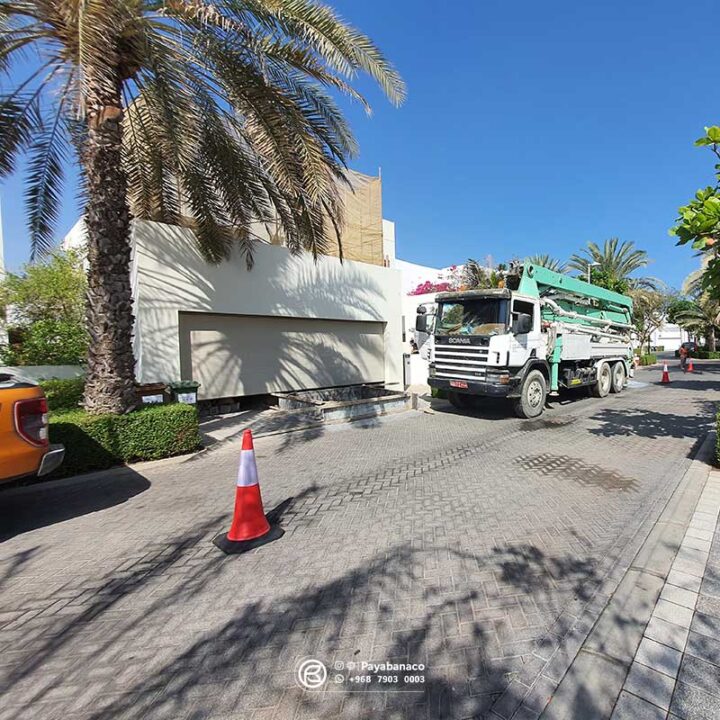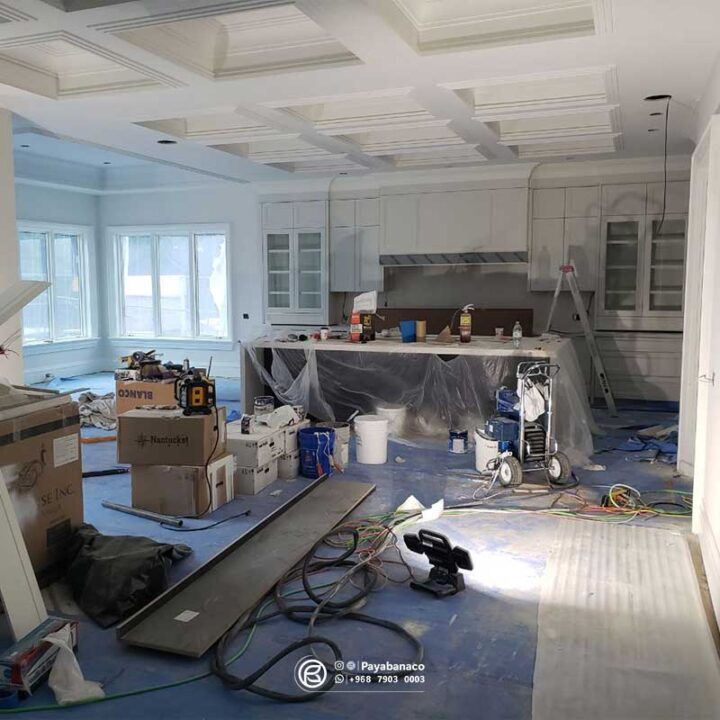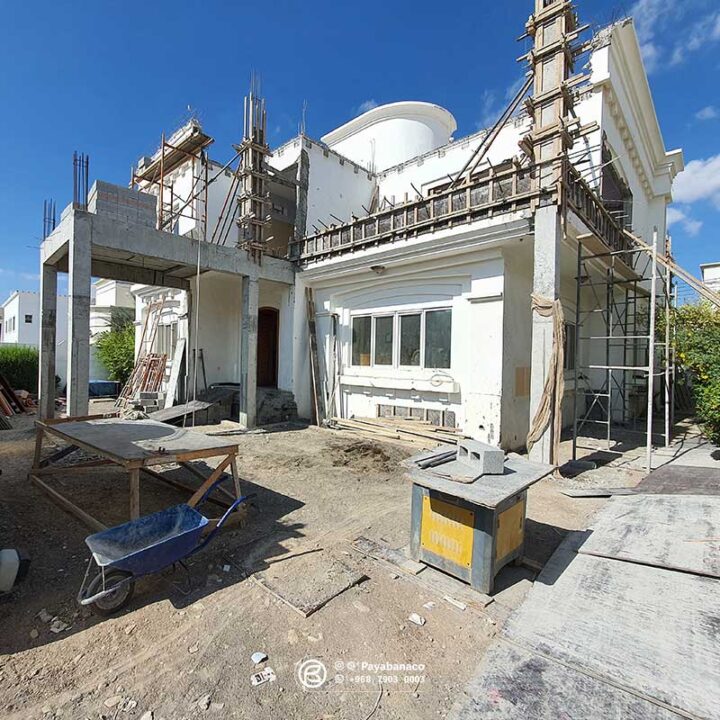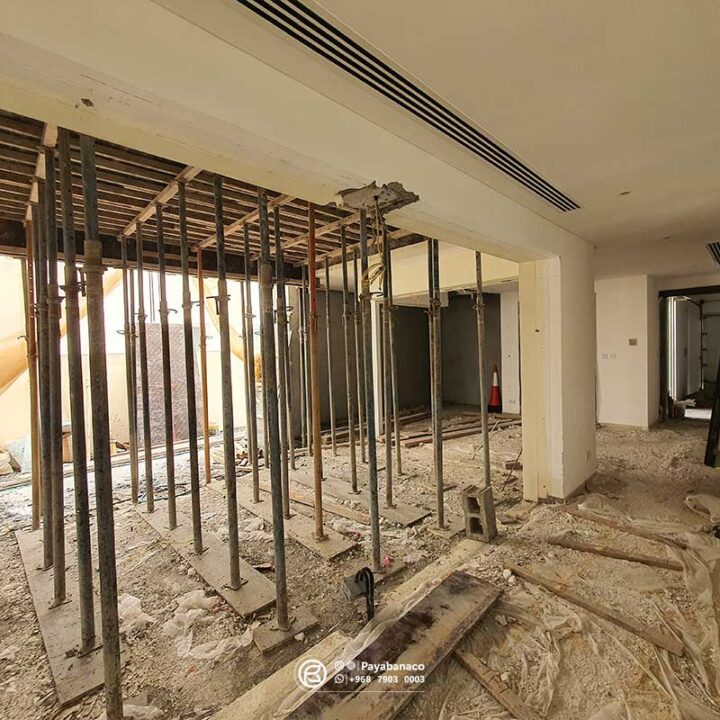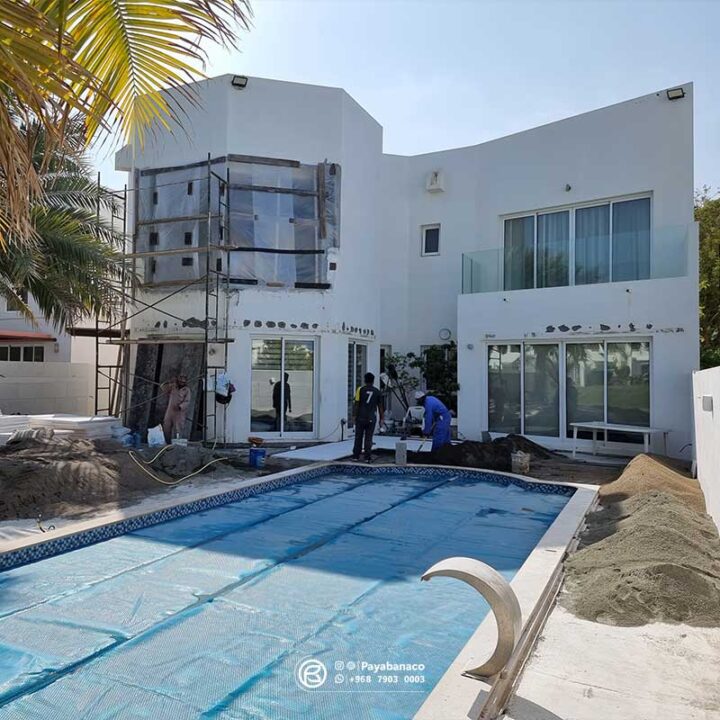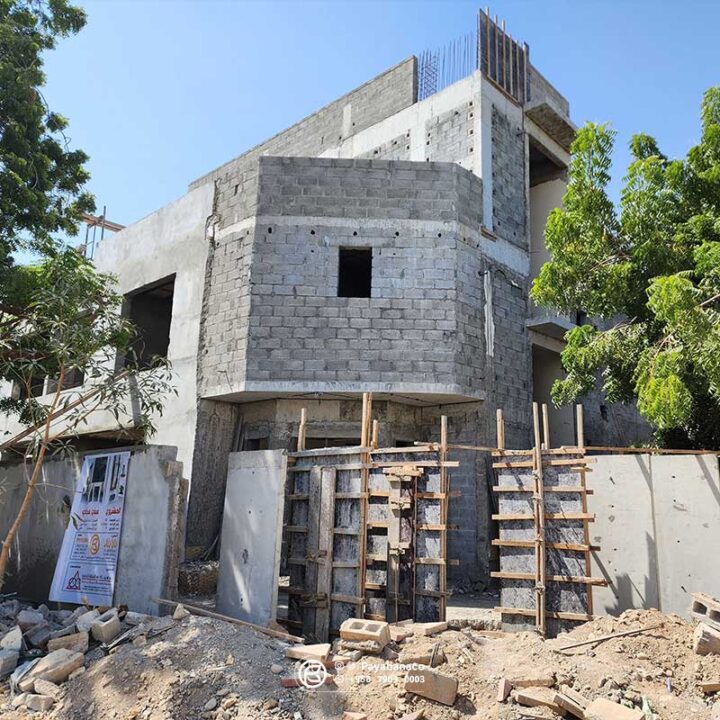 In the first step, as a homeowner, you need to know why your home needs to be renovated. You may think of renovation of your home for several factors:
Renovation for increasing your comfort or enjoyment of the home
Although there are many good reasons to renovate your home, your own comfort and enjoyment are the first important factors that shouldn't be overlooked. Your comfort and enjoyment are more important than what improvements will make the most money when you eventually sell.
To increase its market value
A lot of people go for renovation of their homes to increase their market value, investing a lot of their finances when building or buying a new home. Making a smart decision when upgrading your home can have a positive long-term impact on your home's market value.
An appropriate home renovation services and contractors can significantly improve your lifestyle since people spend a significant amount of time in their homes. Home renovation enhances a person's comfort in their home, and it should make you feel more comfortable in the kitchen or bathroom.
Some home renovation architectures or projects just can't be put off. Electrical problems, roof leaks, or a crack in the foundation are some problems that must be taken care of to keep your family safe and prevent catastrophic or total loss of the home.
To upgrade the home's function.
Maybe you need more space, or a second bathroom would make things a lot easier during those busy mornings. Maybe your husband wants a man cave, or you would like a deck or a patio for outdoor entertaining.
To increase the efficiency of the home.
New windows, a heat pump, and added insulation are examples of improvements that can decrease energy costs and pay for themselves over time. More efficient homes are also more attractive to buyers if you want to sell since they know costs will be lower on an energy-efficient home.
A person can get bored living in the same house year after year. Rather than renovation of a house to increase its market value or change a person's lifestyle, some people may renovate their house to experience a new environment. House renovations such as changing the flooring or opening up the floorplan can significantly transform your house's appearance and create a new environment.
To prepare for new family members
One of the most exciting experiences that a person can have is the arrival of a new baby. However, some levels of stress and pressure may accompany you. Since things can get uncomfortable and cramped for a growing family, it is crucial to have enough space for your family.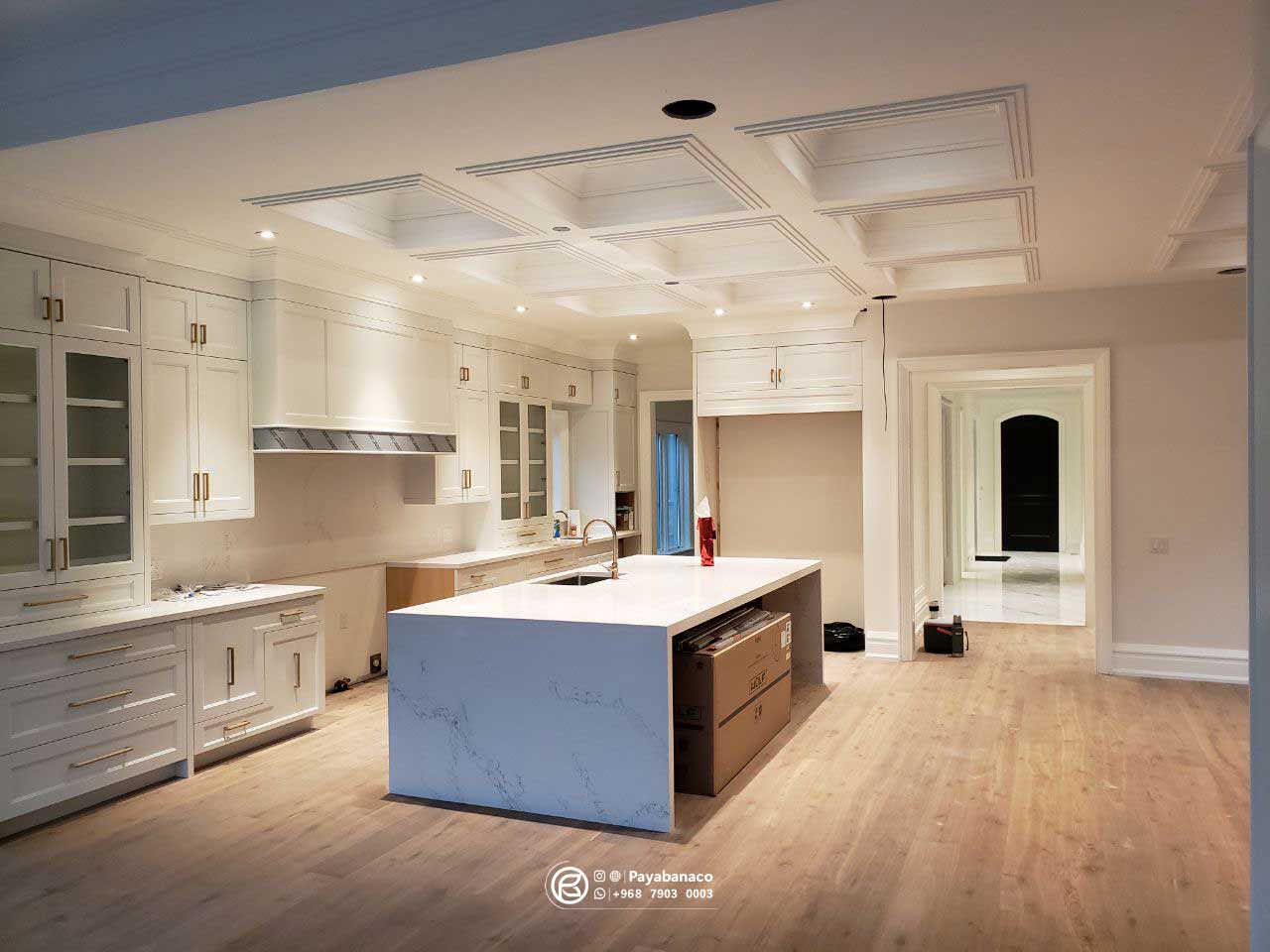 Why does Paya Bana Design and Construction Company fit into your renovation project?
Regardless of scopes of work in home renovation, it involves many aspects and requires significant funds. Working with a reputable home renovation contractor, not only will help you get the job done right but also avoids costly mistakes, and guarantees long-lasting results. Moreover, doing so will allow you to make much-needed changes to your property, enhance the aesthetic appeal, and increase its market value.
Learn more about the benefits of working with us for your next home renovation project:
An experienced contractor will have the expertise and skills to provide all the services for a home renovation project. You can discuss your needs and preferences with us to ensure the results suit your needs. We will complete the work on time and within budget, ensuring a smooth experience for you.
We have design experience
Although you may have a clear idea of how you want your home to look after the renovation, we know what to expect from a home renovation project. We will help you choose the suitable design elements to make your dream a beautiful reality. Additionally, we can identify possible design flaws and anticipate problems, saving you unnecessary expenses and delivering better results.
If you attempt to renovate your home and run into a problem, you are responsible for the damages. Moreover, this will require you to work with many suppliers, technicians, skilled workers, and multiple contractors, making it difficult to track who has proper insurance coverage. Hiring a reputable professional in this field ensures you are not liable if someone gets hurt when remodeling your house. We have proper insurance for this purpose.
We are quick and efficient
Hiring a renovation contractor makes the entire project more efficient. We know the ins and outs of home remodeling, lowering the likelihood of errors.
We can ensure safety as professional home renovation architecture
Safety is a crucial aspect of a home renovation project because it often involves electrical or structural work. We will complete the renovations quickly and safely because we have the expertise, skills, and latest tools and equipment. We also have the experience to prevent common mistakes and keep your home safe for you and your family.
You can get it right the first time
A home renovation architecture & project requires tiling, flooring, cabinetry work, appliance installation, and other similar tasks. These are best left to the professionals. Otherwise, you may make mistakes that could increase the project's cost. We can ensure the job is done right the first time, saving you time, money, and effort.
A contractor with experience in floor plans, design, and installation is best to create your new kitchen, bathroom, or whole house renovation design. We can recommend some of the best ideas that will give you a professional result. We will pay attention to the small details while keeping the big picture intact and adding the finishing touches to all the elements.
You can have peace of mind
A home renovation will add more tasks to your already full day, increasing stress. However, when you hire a professional renovation contractor, you can leave the work to the experts and be confident you will get the result you want.
We will follow proper coding and licensing
When it comes to house extension and major home renovation, it is best to make sure you are in line with the required codes and regulations in your area. By hiring a qualified renovation contractor, you can rest easy knowing they will adhere to the guidelines and have you covered.
We will warrant our work. If something goes wrong in the months following the project's completion, you can contact us to address the issue. We will help you figure out the best possible solution and ensure you get your money's worth. However, if you choose to manage the project yourself, you may have to repair the damage or hire specialists to rectify the errors.
We offer on-time & efficient home renovation services and kitchen and refurbishment and remodeling
Paya Bana Is a prominent name for home renovations in Oman. We offer a wide range of services, including kitchen, basement, bathroom, and whole-house renovation. We can help transform your place into a beautiful, comfortable, and functional home. Whether you have a vision for your property or are looking for complete professional assistance, we can guide you. Our team of specialists will understand your requirements and offer solutions accordingly to ensure you get what you want.
[ testimonials ]
What People Say
"It would not be possible to have this beautiful touches in my villa without your expertise."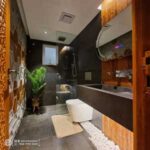 Fahmy
Renovation Client of Company - Mawaleh South - Muscat, Oman.
"Thank you very much for the nice work done. I am so happy by your services and am looking forward for future projects."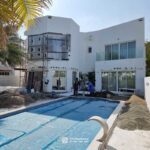 Mohammed
Renovation Client of Company - Al Mouj - Muscat, Oman.
"People are so impressed by the work you have done in my villa. I have not seen anything like my villa."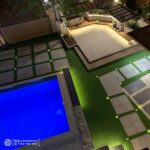 Thuraiya
Renovation Client of Company - Qurum 29 - Muscat, Oman.
"Thank you dear for all the effort. Now I feel like I have everything I need in my villa. Continue the good work and I can see amazing days ahead of you."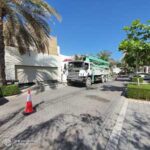 Bader
Renovation Client of Company - Al Mouj - Muscat, Oman.
"Thank you for all the effort and expertise. People are so amazed by the quality of work done in my villa. Wish you best of luck."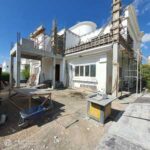 Nabil
Renovation Client of Company - Mawaleh South - Muscat, Oman.
"Where were you before when I was building my villa? I wish I had found you then!."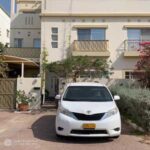 Lama
Renovation Client of Company - Hail North - Muscat, Oman.
Need to start your home renovation or consultation?
Need to see more? Click below to check our portfolio
Click to share to those who need to see this